Job Robot
Save Time and Effort by Automating LinkedIn Job Applications.Sign up for Beta Access.
Be the "Early Bird"
Job posts often get hundreds of applicants. Job Robot will regularly check for matching jobs and submit your resume instantly to beat the competition.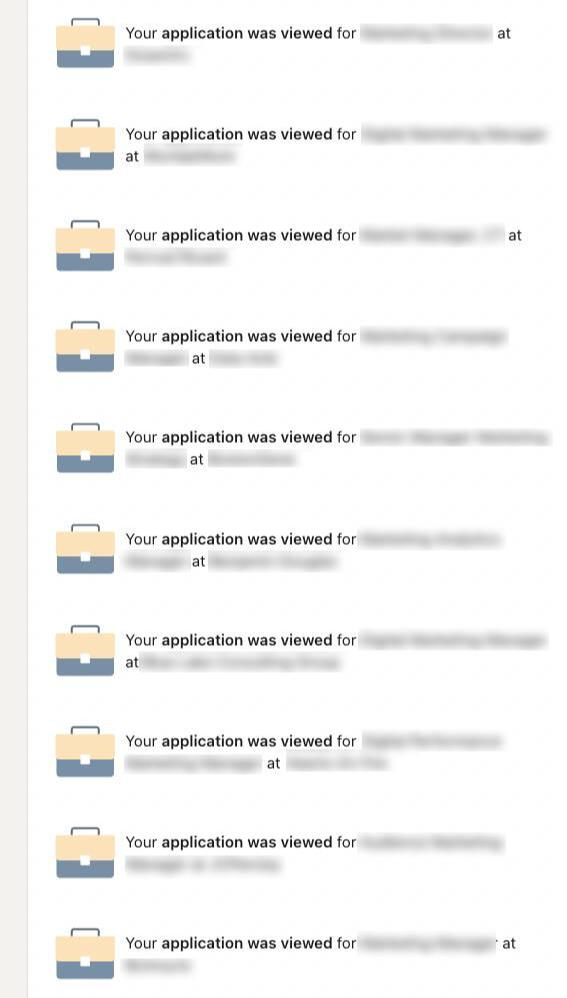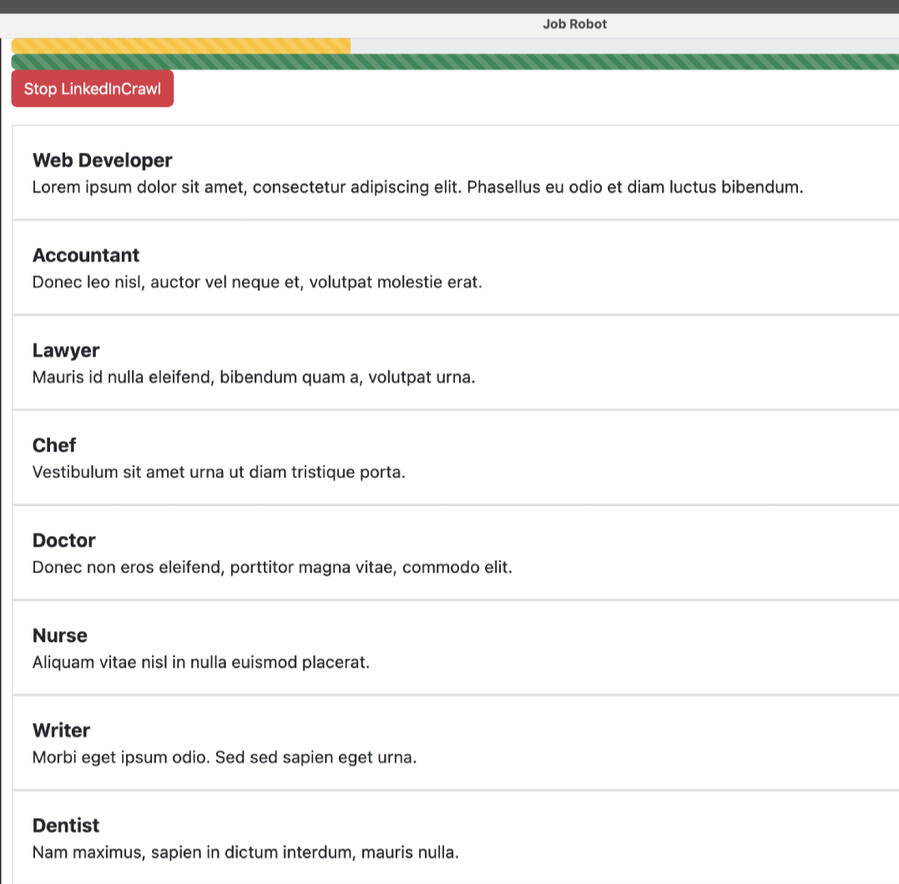 Increased Efficiency
Looking for a new job can be exhausting.Job Robot can submit 100's of applications day-in, day-out without you lifting a finger.
Custom Resume &
Coverletters
(coming soon)
Soon you can use Job Robot to automatically create custom cover letters and resumes based on each job description. Up your chances of success with this personalization feature.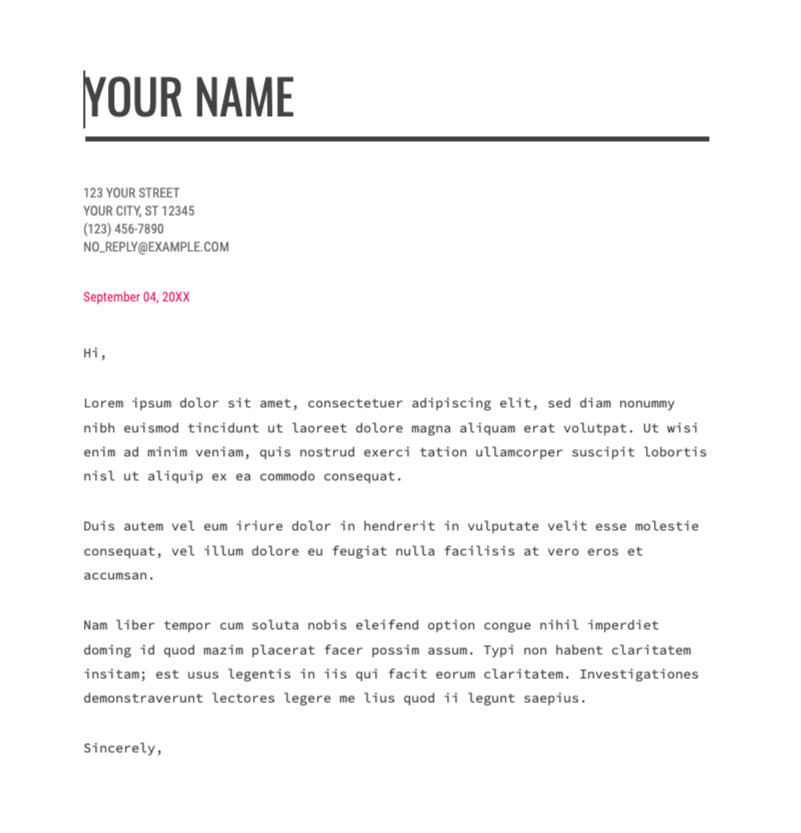 © 2023 All rights reserved.